Introduction to the Joy of Bird Feeding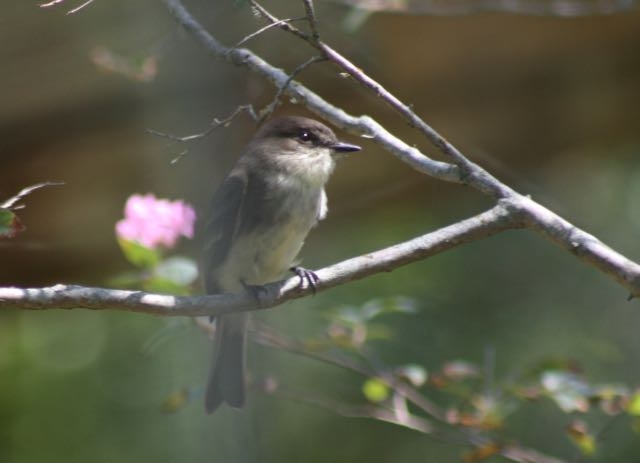 February 24, 10:30AM
Kingwood Community Center
4102 Rustic Woods Dr Kingwood, TX 77345
Kingwood, Texas 77345
Join us for an informative introduction to the hobby of backyard bird feeding.
Feeding and watching birds has become America's second most popular hobby after gardening. For many the hobby of backyard
bird feeding might be considered more of a pastime. Many buy an inexpensive feeder, purchase low-priced food, and occasionally
look out the window to see if any birds are at the feeder. It is enjoyable to watch birds visiting the feeder and interacting with each
other. If squirrels invade the feeder, they can also be fun to watch.
Once you begin to enjoy seeing birds at your feeder, you might begin identifying the different bird species. You might notice that
certain birds, like white-winged doves, can be more of a pest by eating most of the food and chasing other birds away. Or you might
notice that although squirrels can be fun to watch, they eat a lot of bird seed and they can be destructive. Perhaps there are ways to feed the more colorful songbirds but discourage the doves and squirrels? Could you attract a wider variety of birds by changing the bird food or adding different kinds of food? When you begin asking these kinds of questions, your pastime begins to develop into a lifelong hobby that can bring joy to you and your children.
Bird feeder food mimics natural seeds, berries, and insects that birds eat in the wild. We will introduce various kinds of bird foods, such as seed, suet, peanuts, etc., available for your feeders and how each food can attract different species of birds. We will also describe various feeder designs, what kinds of food can be used with each feeder, and advantages and disadvantages of each feeder design. Finally, we will describe various issues, such as unwanted bird species and other critters, disease spread by dirty feeders and birdbaths, birds of prey, insects, and windows that may cause concerns with your backyard bird feeding.
Refreshments will be served and those who attend will have a chance to win a door prize.