Hummingbirds of Harris County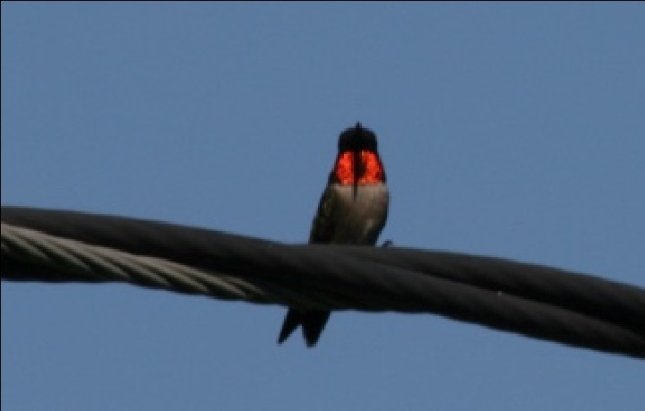 Susie & John Mims, Wild Birds Unlimited of Kingwood
at Kingwood Branch Library on
Thursday, August 23, 2018 6:00 PM (Note Rescheduled Time)
During the fall, feeder bird activity usually decreases in the Houston area. The exception is hummingbirds as they migrate from their summer homes in the north to their winter homes in Central and South America. Feeding hummingbirds can add fast action for your backyard feeding enjoyment.
We will provide fun facts about hummingbirds, discuss the types of hummingbirds that you might see in the Kingwood area, and the time you can expect to see them.
We will give an easy, inexpensive recipe for making your own nectar and discuss the importance of fresh nectar and clean feeders. We will also describe how a well-designed feeder prevents bees and ants from taking possession of the nectar and keeps rain from diluting the nectar. Finally, we will introduce native plants that attract hummingbirds.
Refreshments will be served and those who attend will have a chance to win a door prize.