Snakes of Texas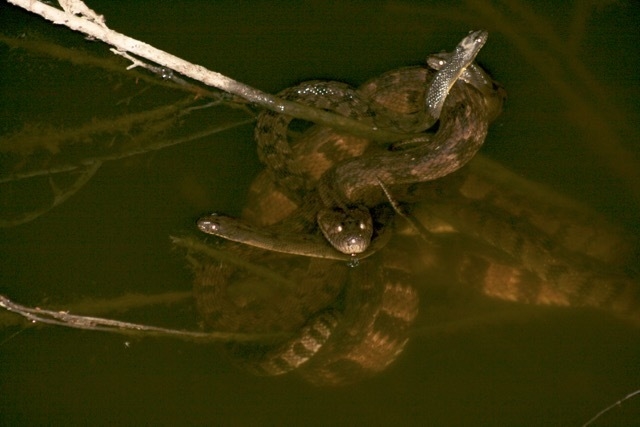 Snakes of Texas
Saturday, September 8, 2018 at 11:00 AM
Wild Birds Unlimited of Kingwood
Clint Pustejovsky of Texas Snakes & More will bring a collection of snakes and teach us to identify venomous snakes, discuss the ecological benefits of snakes.
"We make learning about snakes fun and educational! We bring many different species of non-venomous snakes to view and touch.
"Our emphasis is on teaching about the environment and how snakes/reptiles provide their part for the balance of nature. Our concentration is on the indigenous snakes of Texas. Our hands-on approach with snakes educates as well as entertains all audiences! We don't just show an animal, talk about it and put it back up. All the kids get to handle all the animals - they are all very safe and friendly!
"Our snakes are healthy and disease-free. We also bring anti-bacterial (water-free) hand soap for the children to use before and after handling snakes." -- from http://www.texassnakes.net/childeducation.html